Blockchains for Transactive Energy Systems
Funded in part by Siemens Corporate Technology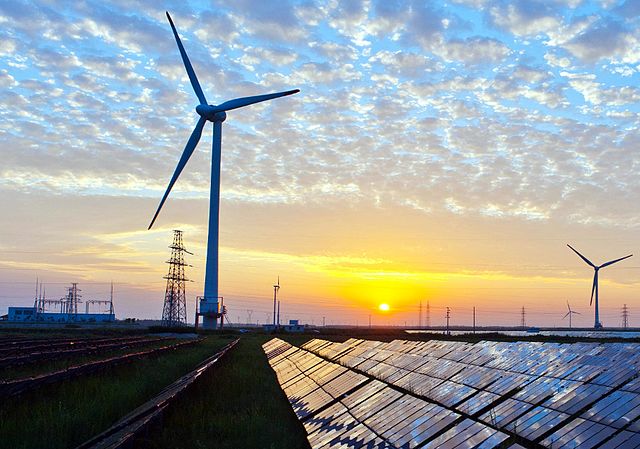 Due to rapid growth in renewable energy resources and improvements in battery technology, power grids are undergoing major changes, which create significant management and control challenges. To tackle these challenges, decentralized solutions are needed, which can support the evolution of electrical power distribution systems. Transactive energy is a decentralized solution for dynamically balancing demand and supply, in which consumers, prosumers (i.e., consumers with energy storage or generation capabilities), providers, etc. can trade energy in an open market.
However, transactive energy solutions must also satisfy security, safety, and privacy requirements, which often seem to contradict each other. For example, to provide safety, detailed energy consumption and production information might need to be disseminated, but this threatens the privacy of prosumers. As another example, the complex and computationally expensive solutions required to provide security might not abide the real-time constraints of power systems.
In this project, we create a transactive energy system based on blockchain technology, using the distributed ledger provided by a blockchain to implement an energy trading platform. We develop protocols, smart contracts, middleware, and control algorithms to provide security, safety, and privacy for transactive energy.